Aadhaar Card Frauds: How to Avoid Misuse of Aadhaar Card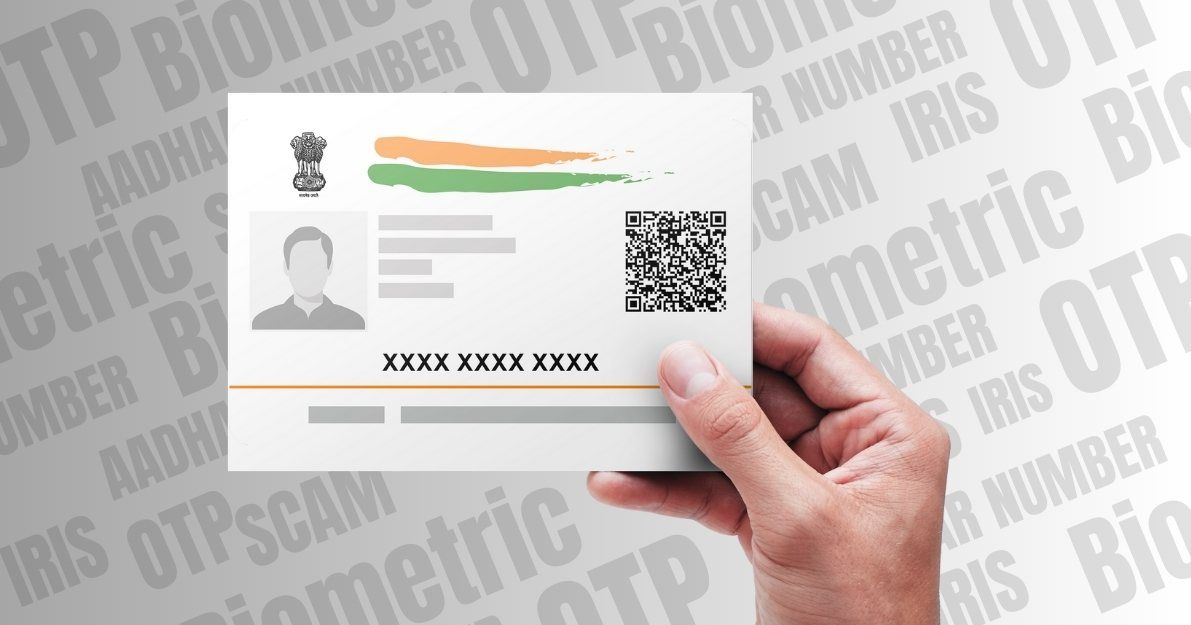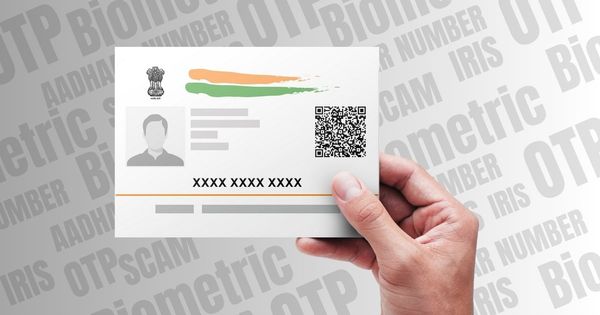 An Aadhaar card is a 12-digit individual identification number issued by the UIDAI on behalf of the Government of India, and it has become a universally applicable document within our country. Since the document holds utmost importance in every aspect of our lives, we must keep it safe and secure.
Over the years, several banking scams related to the Aadhaar card have come to light, and unfortunately, they continue to be on the rise in India. In this article, our experts have mentioned how you can protect yourself from such fraud and how the government has been strengthening the system to curb Aadhaar card-linked scams.
Rising Frauds Related to Aadhaar Card Numbers
The idea of a unique ID was conceptualized to enhance inclusivity and make welfare programs more efficient. However, fraudsters have found ways to steal people's personal information, including biometric data, thumbprints, and Aadhaar numbers, to further siphoning money off the bank account. When combined with other details such as your fingerprint, IRIS, or OTP sent to your Aadhaar registered mobile, fraudsters can siphon off money from your bank account or avail welfare benefits you are liable to receive.
In 2018, fraudsters duped four customers of Andhra Bank and siphoned off money worth Rs 4,20,098 from their bank account using their Aadhaar details without their knowledge. A similar case was reported in 2021, wherein an unidentified swindler withdrew Rs 30,000 from the bank account of a man in Lucknow using AePS by cloning fingerprints. By merely knowing your Aadhaar number, swindlers can't cause you any financial harm.
How the UIDAI is Working on Strengthening the Security to Counter Such Frauds
With the Aadhaar card number paving the way for tricksters to harass innocent users, the Unique Identification Authority of India (UIDAI) has finally decided to intervene. The organization has recently introduced a new two-layered security mechanism for an Aadhaar-based fingerprint authentication system.
The two-step security system will detect spoofing-related attempts by using a combination of both "finger minutiae and finger image" to validate the authenticity of the scanned fingerprint. This new security system is now fully functional on the ground and can be used immensely in sectors including banking, finance, telecom, and government.
The UIDAI has also set up a robust complaint management system to address any complaints related to Aadhaar-related fraud or misuse. Individuals who suspect any fraudulent activity related to their Aadhaar number can file a complaint with UIDAI, and the organization will take necessary action to investigate and resolve the issue.
With these measures in place, UIDAI is taking a proactive approach to strengthen the security of the Aadhaar card and protect citizens' personal information from fraud and misuse. It is essential for individuals to stay vigilant and follow best practices to ensure the safety and security of their Aadhaar numbers.
Self-Awareness to Prevent Aadhaar-Related Frauds
Almost 95% of the country's population is covered in the database of UIDAI. With the government devising steps to ensure the security of every Aadhaar cardholder, it is our responsibility also to take precautions while handling this document. Here are the precautions you can take to prevent yourself from Aadhaar card fraud:
Never share your Aadhaar OTP and Aadhaar number with anyone.
In case you are downloading or uploading Aadhaar from any public computer, make sure you delete it after transferring or taking a printout.
Always download the Aadhaar only from its official website.
Use VID (Virtual ID) to prevent misuse.
Keep your phone number linked to your Aadhaar card updated.
Wrapping Up
Aadhaar card fraud is a serious issue, and we must protect ourselves from it. By following the precautions listed above and staying aware of the latest security measures being implemented by UIDAI, we can ensure the safety of our Aadhaar cards and protect ourselves from fraud.
Also read - What is Aadhaar Masking? Aadhaar Masking API & SDK Solution