How to make UPI Payments through Credit Cards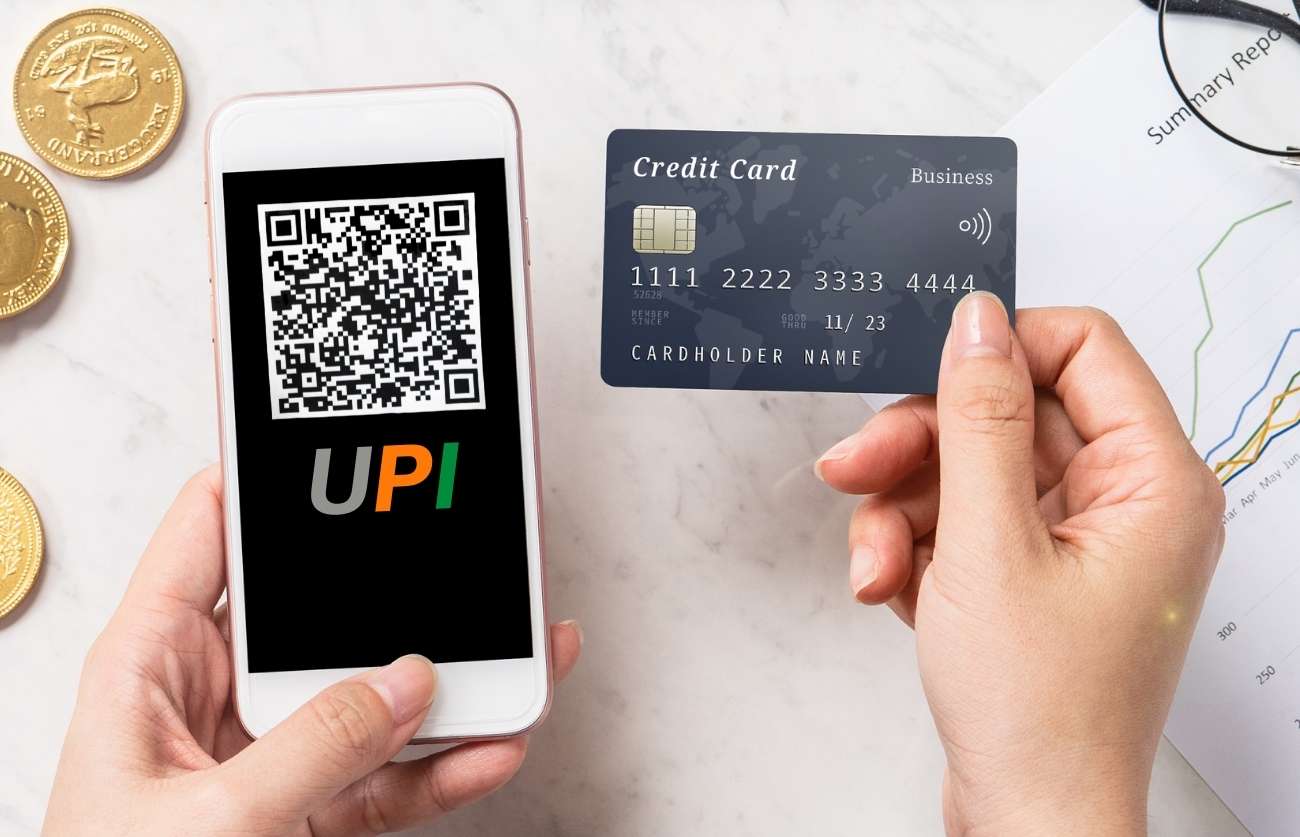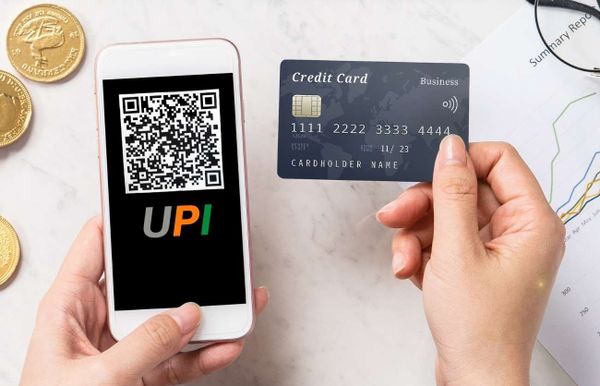 Unified Payments Interface (UPI) is a real-time payment system developed by the National Payments Corporation of India (NPCI). It allows person-to-person and person-to-merchant transactions. In the digitalization world, it has played a significant role as payments can be made digitally anywhere. Initially, the payments were directly made from the bank account or payment wallet but from 8th June 2022, customers can link their credit cards to UPI.
The Reserve Bank of India has allowed UPI credit card payments only on the RuPay payment network at the start. The initiative is a win-win for customers and merchants as payments are made easy using plastic cards.
Steps to Set Up UPI Payments using Credit Cards
The following are the steps to enable UPI payments via credit cards-
Log in to the UPI application.
Then click on 'Set up payment method'.
Click on the credit card payment option to link your card.
Fill out the required details - name, credit card number, expiry date, and CVV respectively.
Online payments can now be done using a credit card by entering your UPI ID or scanning a QR code.
Benefits of Linking UPI with Credit Cards for Customers
1. Ease of Transactions
POS machines (Point of sale machines) were required to make payments using a plastic card. Not all POS machines supported card payments. By enabling UPI payments via credit cards, the government is making digital transactions easy for customers.
2. Rewards, Discounts and Cashbacks
Stores, brands, and issuing banks provide discounts and other offers for making credit payments. It benefits the customers in the form of savings, reward points, vouchers, or cashbacks.
3. Credit Score
Making credit payments and then repaying them before time increases the credit score of the user. Higher the score, higher the credibility of the customer.
Conclusion
UPI for credit cards is an exceptional initiative by the RBI. It has simplified credit payments making it convenient for users to access it anytime and anywhere.

Also read: UPI - India's Fintech Innovation for the World