UPI - India's Fintech Innovation for the World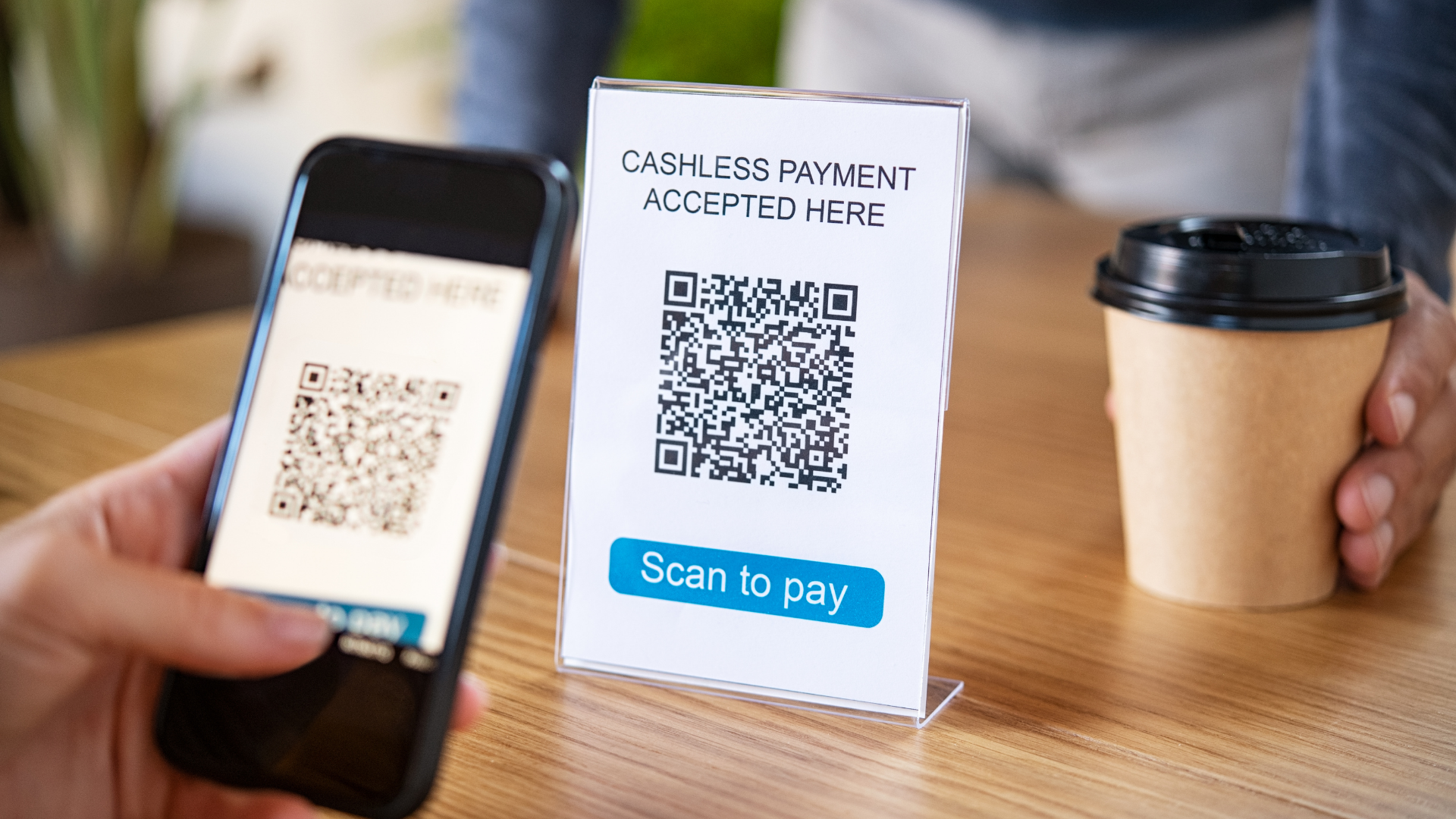 Rise of UPI
In April 2009 with the objective to integrate all the payment mechanisms available in the country and make them uniform for retail payments, the National Payment Corporation of India was formed. By March 2011, RBI found out that in India only six non-cash transactions happen every year per individual citizen while 1 crore (10 million) retailers accept card-based payment. Around 14.5 crores (145 million) families have no access to any form of banking. There is also the problem of tackling black money and corruption that happens mostly in cash.
RBI in 2012 released a vision statement for a period of four years that indicated commitment towards building a safe, efficient, accessible, inclusive, interoperable, and authorized payment and settlement system in India. It is part of the Green Initiative to decrease the usage of paper in the domestic payments market. The pilot launch was on 11th April 2016 by Dr. Raghuram G Rajan, Governor, RBI at Mumbai. Banks have started to upload their UPI-enabled Apps on the Google Play store from 25th August 2016 onwards.
Current Numbers- In February 2022, INR 8,26,843 Cr worth of transactions were made on UPI by 304 banks across Pan-India.
How is UPI Disrupting the Credit Industry in India
India has traditionally been a debit card market. However, the growth in credit card issuance in the last decade has changed this narrative and credit cards are being used prominently. This growth is further accelerated by the various products and services being offered by FIs, and such products are being increasingly used by customers, especially the millennial population.
Credit card issuance has grown significantly in India at a compound annual growth rate (CAGR) of 20% in the last four years. The number of credit cardholders increased from 29 million in March 2017 to 62 million in March 2021. It has further grown by 26% and 23% respectively in 2019 and 2020. However, the COVID-19 pandemic affected the growth rate of India's credit card industry and it grew by only 7% in 2020–21. The growth rate is expected to improve marginally in FY21–22 but will remain slow due to the restrictions on card issuance by some large banks and payments networks.
Similarly, credit card transactions were growing at a CAGR of 16% till 2019–20 but went back to the 2018–19 levels in FY20–21, as depicted in the figure below. The growth rate was low during the first half of 2020–21 though it gained momentum during the second half.
Unified Payments Interface (UPI) has become one of the most popular payment systems in India. The volume of UPI transactions was much higher compared to debit or credit cards in 2020–21. However, the value of transactions recorded was similar for all three modes of payments during the same period.
A total of 31 card issuers in India have issued approximately 62 million cards till now. Out of the 31 issuers, the top six have a market share of around 81% while the rest account for the remaining 19%, as per RBI data released in March 2021.
The volume of UPI has been seen to be 10x of credit cards and 2.5x of Debit cards.
Nepal to become the first country to deploy India's UPI platform
NPCI International Payments Ltd (NIPL), the international arm of NPCI, has joined hands with Gateway Payments Service (GPS) and Manam Infotech to provide the services in Nepal. GPS is the authorized payment system operator in Nepal and Manam Infotech will deploy the Unified Payments Interface (UPI) in Nepal.
The collaboration will serve the larger digital public good in Nepal and bolster interoperable real-time person-to-person (P2P) and person-to-merchant (P2M) transactions in the neighboring country, NPCI said in a statement.
"Nepal shall be the first country outside of India to adopt UPI as the payments platform driving the digitalization of cash transactions and furthering the vision and objectives of the Nepal Government and Nepal Rastra Bank as the Central bank," it said.
Internationalisation of UPI
Around 77.7 crores (777 million) Indian consumers shop across the border in 2021. To make ease of payment, NPCI International Payments Limited (NIPL) signed a memorandum of understanding (MoU) with the UK-based PPRO Financial on 17 November 2021 to expand the acceptance of UPI into foreign markets, especially in China and the United States which accounts for half of all international transaction coming from India. On 26 January 2022, UK-based fintech startup Transact365 enabled UPI for global merchants with a real-time currency conversion facility that will help them do business in India independent of their local presence.
Due to increasing remittances to India, NIPL with Western Union is going to integrate UPI to help the Indian diaspora receive and send money abroad with ease. The service will become operational from the second quarter of 2022. IndusInd Bank and Thailand-based financial service provider DeeMoney will use UPI ID to verify customers in India for cross-border transactions. This is part of the Money Transfer Operator (MTO) partners program of NPCI. IndusInd Bank is planning to collaborate with more foreign entities to increase the acceptability of UPI abroad. NIPL on 27 January 2022 signed MoU with the Netherlands-based Terra Payment Services that will help UPI users receive international payments from around the globe in real-time.
In the near future, UPI will change the landscape of money transfer domestically and internationally also recently including Digital Rupee powered by Blockchain will bring the biggest economic revolution around the world led by India.
Also read - The Digital Blockchain Rupee: Revolutionising India